No matter what region you live in, summer time is the best time to do your home improvement and maintenance projects and generally taking care of your home. Just before the temperature starts to dip, a responsible property owner will do all that he can to fix what needs to be fixed on their property and to make sure that it is ready for the cold months.  We all know that it is harder to do fix a roof, to repair the pavements and to keep the garden spic and span during winter.
With that said, here are some tasks that you need to include in your priority list before the months of fall and winter rolls in.
Check your roof, chimneys, walls, windows and doors for any holes or gaps, and shingle damage. These are the parts of your house that are directly exposed to the elements. If minor cracks in your flashings and chimneys are not dealt with during the long, hot days of summer, they will turn into bigger water damage problems when ice and snow arrive.
Hire professionals who can take a look at your faucets, water heaters, irrigation system and fireplace. Doing this may cost some money now but having clogged and rusty faucets, a faulty irrigation system and a dirty fireplace will cost you more since the repair services for these structures are not only harder to secure but are more expensive during the fall and winter seasons.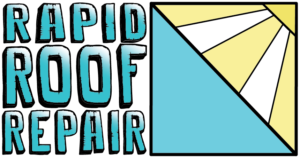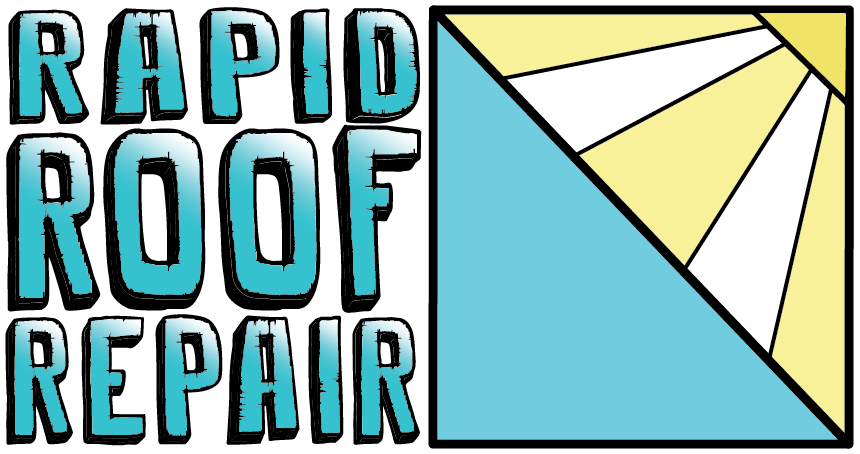 Roof repair is an essential maintenance for every home.  The roof of the home is the barrier from the elements and the one thing that will keep you and your family the safest.  With this in mind, there are repairs and maintenance that are required to keep it in the best shape.  It is a big ticket item, so here is some information to consider.
The first thing to consider is whether you need to repair your roof or replace it.  How can you tell?  A well constructed and well maintained roof generally lives for about 20 years.  Visible wear, damage, loose or missing shingles and of course moisture retention are the calling cards of an older roof.
Be sure to take your time in choosing a roofing contractor.  This is a massive investment and should be performed by the most qualified and experienced people.  Once you have chosen a contractor, it is time to choose your materials.  Your roofing professional can help to make the decisions easier, depending on your region and roof needs.
This is a very important decision for your home.  Ensure that you are backed up with warranties to guarantee your roofs' safety.  The skill of your contractor and the materials used are vital