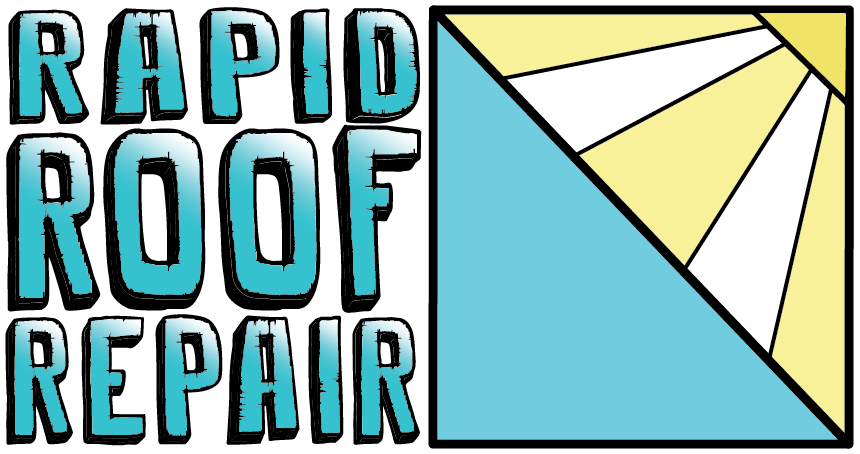 We Can Help With Your Roofing Insurance Claim
Having "a roof over your head" implies safety. Even though its extremely rare to have a collapse, or something extreme, however if you  let in the elements in, thats another story altogether. If it starts raining in your living room, you will know immediately. From severe weather to worn-out shingles, there are a handful of reasons why your roof might spring a leak. But why the leak came to be typically helps determine whether or not your homeowners coverage will kick in to cover the costs.
Hail and high winds are hazards of living in the Dallas Fort Worth area. When it comes to submitting a roofing insurance claim in the event of storm damage to your roof, our roofing contractors are available to walk you through this stressful event. Not only do we provide storm damage, roof replacement, restoration and roof repair, but we can work with you and your insurance company to get your claim submitted and resolved with as little worry and frustration as possible.
Get Your Storm Damage Fixed With Less Hassle
Try to stay calm. We your first inclination might be to panic.  While submitting a claim to your homeowners' insurance company is stressful, we can help you through it.
The first step is to call Rapid Roof Repair. We will send one of our contractors out to inspect your roof for damage. Not only will we visually inspect the tiles, shingles or metal, but we will also check the underlayment, felt paper and wood. We will check around venting and pipes to see if any water or wind damage has occurred there, too.
If damage does occur to your roof, you can depend on Rapid Roof Repair to get you through the process of having your insurance claim approved and your roof fixed.
Once we have our findings and an estimate of what it will cost, we will compile a report to send to your insurance company and talk you through filling out the paperwork for your insurance claim, if you need the assistance. Once your roof insurance claim has been approved by your insurance company, we will schedule you for the necessary services and repair or replace your roof.
When it comes to dealing with hurricanes, thunder and lightning storms, hail, high winds and other forces of nature, homeowners need to be vigilant and aware of the dangers. If damage does occur to your roof, you can depend on Rapid Roof Repair to get you through the process of having your insurance claim approved and your roof fixed.
Please call us if you have any roof damage so we can come out and offer a free consultation and estimate. As one of the top roofing companies in Metroplex, we are well-versed in dealing with wind and hurricane damage, so you know you can trust us with your roof.
Does Home insurance cover roof leaks ?
Whether or not homeowners insurance covers leaks in your roof, and any resulting damage, depends on what caused the leak. If, for instance, a windstorm or hail damaged your roof, your insurance would usually cover the repairs or replacement cost. But if a maintenance issue like wear and tear is the cause, you will probably be responsible for the costs.
Being a homeowner means staying ahead with repairs, especially when it comes to your home's best defense from the elements— the roof. If a tree falls in a brutal storm and careens through your shingles, it's good to know someone's got your back to help cover leaks and resulting repairs. That is why it's important to have read and understand your homeowners policy then consult your insurer so that you know what's covered by your homeowners insurance.
Does home owners insurance cover roof repair?
A typical all-perils homeowners insurance policy covers the replacement of a roof, regardless of age, only if it is the result of an act of nature. Roofs that have exceeded their intended life span are not eligible for replacement because they fall under the general maintenance responsibility of the homeowner.
Can i file a claim for a leaking roof on my home owners insurance?
In many cases, roof repairs are covered by home insurance. If there's a wind storm that comes through and blows some shingles off or if a heavy snow storm damages your roof, insurance will likely cover the cost. If the damage was caused by an unavoidable event, you're usually covered. You won't be covered if damage is a result of neglect. If you've neglected to perform proper roof maintenance or if the damage could have been avoided with more care from the home owner, chances are you're not covered by insurance.
How much does it cost to replace a roof ?
It needs to be stated that not all roofs are made the same and not all roofers charge the same prices. That being said, most roofing contractors (and many insurance companies) will price their roof replacement services within $3.50 to $5.00 per square foot or $350 to $500 per square of architectural shingles installed. A square is equal to 100 square feet of roof surface. An average roof size is about 1,700 square feet.